HUMAN by ShareGratitude is a private platform where Healthcare Personnel can access direct and meaningful personal messages of appreciation and simple gifts from patients and colleagues in a simple, safe and compliant manner.
In 2020, inspired by the enormous sacrifices made by the healthcare and essential services personnel during the COVID-19 pandemic, Dr Jani Warusavitarne & Don Amal Francis imagined a way for the world to give back to Staff meaningfully.  They created ShareGratitude – a public noticeboard to collate and share appreciation posts and positive news and inspirational stories from around the world.
Many of us are grateful for the care we receive – our willingness to put it into words is all that is necessary.  This is proven to enhance patient care, improve staff retention, reduce sick leave, increase productivity, and ultimately deliver significant savings.
Our vocation? Is to improve Staff Wellbeing and Patient Outcomes
Our mantra? Everything in moderation except Gratitude
At ShareGratitude, we are committed to work alongside the healthcare sector, patients, and community to ensure all healthcare personnel are genuinely appreciated.
This is at the heart of our values and raison-d'être.

Dr Janindra Warusavitarne & Don Amal Francis
Read Founding Story
Healthcare
The heart of our community
Paramedics
First responders that we rely on
Fire & Emergency Services
Selfless and dedicated
Education
Shaping our future generations
Non-for-Profit & Volunteers
Helping those in need
Private Corporates
Supporting our mission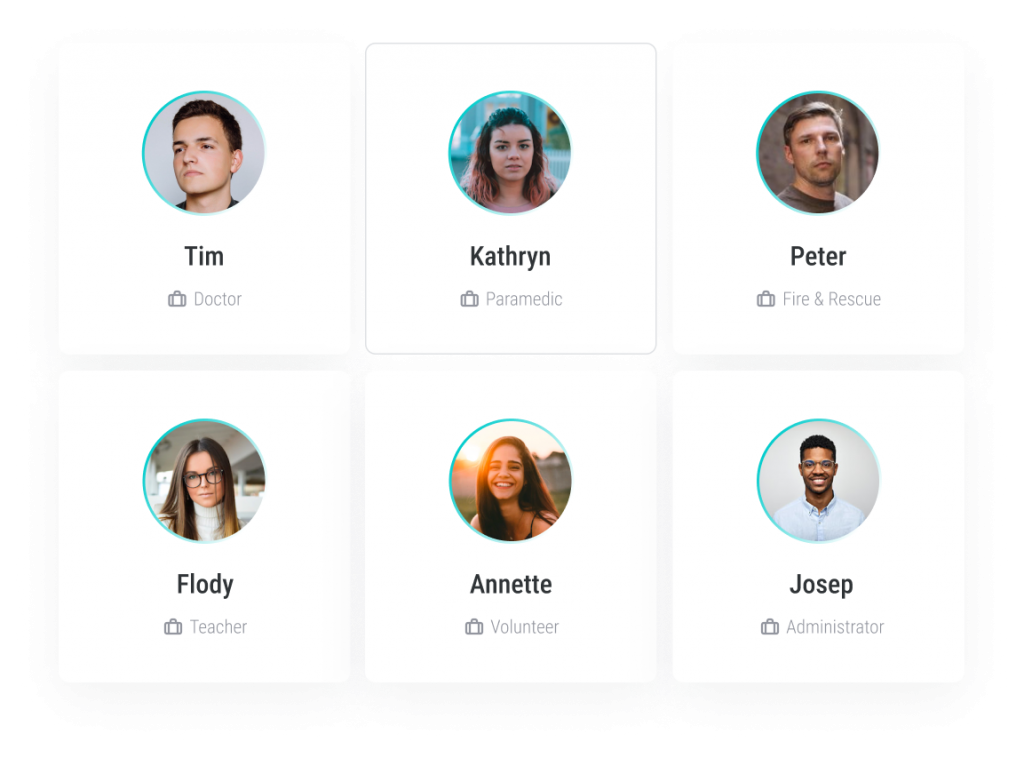 HUMAN™ Team
Humans of ShareGratitude
Partner with HUMAN™
Be part of our larger purpose to help improve the wellbeing of Healthcare Personnel with preferred partner status
Ross Vaizey Thomson
Gift Partner
If you are a local business that can facilitate gifting, we would like here from you.
Join our growing preferred partner network!
SIGN UP
Charity Partner
Access an empathetic audience for increased awareness. Receive 100% of donation contributions from the community.
Join our growing preferred charity partner network!
SIGN UP
Brand Partner
We love co-marketing with awesome, positive, inspirational brands that inspire community participation.
Love what we do? Value what we have to offer? Go on, get that chequebook out!
SIGN UP
We'd Love to Hear from You
Whether you're curious about a feature or want to know more about what we do, we're ready to help you with any questions you might have.
Preferably related to HUMAN™, but we've also been known to give pretty decent Netflix recommendations - Just FYI
Don Amal Francis & Dr Jani Warusavitarne
Customer Service
Wondering how to sign up, want more information or how we can improve your HUMAN™ experience?
Please chat with us. We'd love to help set up your HUMAN™ Digital Heart and listen to feedback.
Lets Chat
Support
Need any help? Chat with an actual HUMAN or see Help Center in your HUMAN™ App > My Profile.
None of the above, but want Netflix recommendations?
Lets Chat
Press & Media
We love working with journalists and PR opportunities. Please fill out the form here, and we will circle back.
We are all about good news and HUMAN stories!
Lets chat